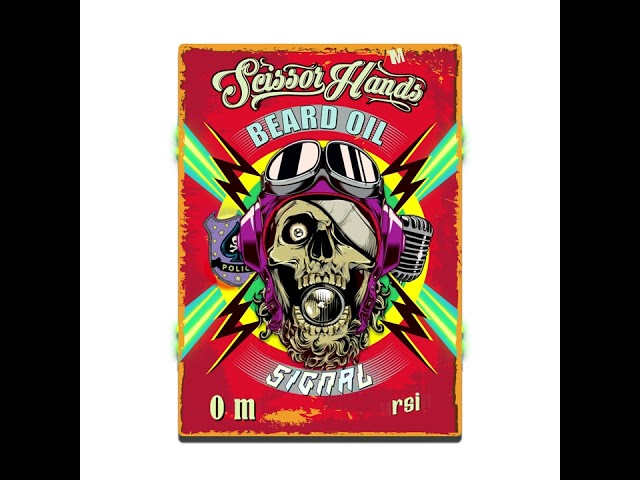 Nursing Beard Oil
Signal
Growth

Light shine

Oil base

Hydrates

Strengthen
Give me a signal and you'll feel me, give me a signal and you'll notice me, give me a signal and I'll blow up your beard, give me a signal, give me a signal, give me a signal! SIIGNAAALLL!!!
The fragrance is a very delicious super-extra-signaling melon, you will be drooling all day long.
Signal is the classic general care beard oil, it is oil-based and gives a light, natural shine after application. Due to its diverse composition of oils, it works effectively in several directions at the same time. Its main properties include giving growth to the beard, medium moisturizing and strengthening.
Suitable for any length of beard, it is better to use in the cold seasons.
Scent: Juicy Melon
Properties:
Olive oil stimulates beard growth.
Avocado oil nourishes hair follicles and gives natural shine.
Jojoba oil intensely moisturizes and helps retain moisture.
Poppy Seed Oil improves the structure of beard hair.
$16,00 – $21,00