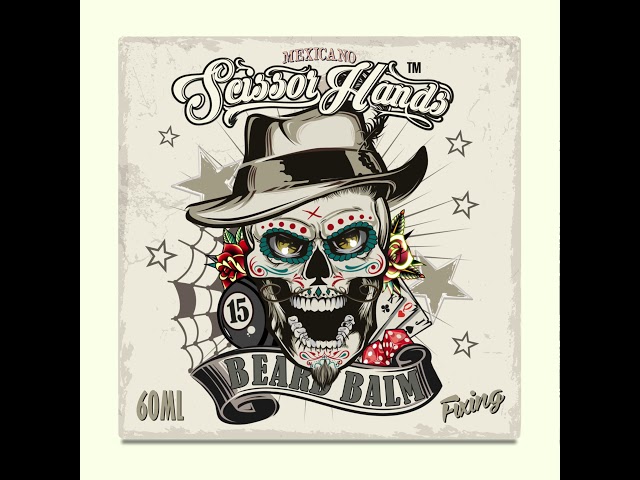 Protect Beard Balm
Mexicano
Medium hold

Matte

Oil base

Ecology

UV Protect
Jokes aside, today I'm on a roll and betting on everything. Because with a well-groomed beard like this, I'll have luck forever. The Lady Luck loves the bearded ones!
The fragrance is intoxicating, sweetly playful, full of captivating scents of rich Persian gardens.
Mexicano has a dense balm texture, which allows you to provide soft hold and a matting effect on the beard. Due to the oil base, the beard will always have a protective layer on its surface.
The main task of the balm is to provide effective help to a dry, damaged beard, protect the beard from negative environmental factors, and prevent it from drying out in the sun.
Scent: Peach+Cinnamon+Cedar
Properties:
Natural emulsifier has a moisturizing, softening effect.
Shea butter is designed to protect the beard from ultraviolet rays and low temperatures.
Palm oil reduces the impact of negative environmental factors.
Mexicano is the first balm we launched. When creating it, the focus was on a balance between light hold and nutritional properties. As a result, we made a perfectly balanced formula, which has gained recognition in the bearded society.
$14,00 – $21,00